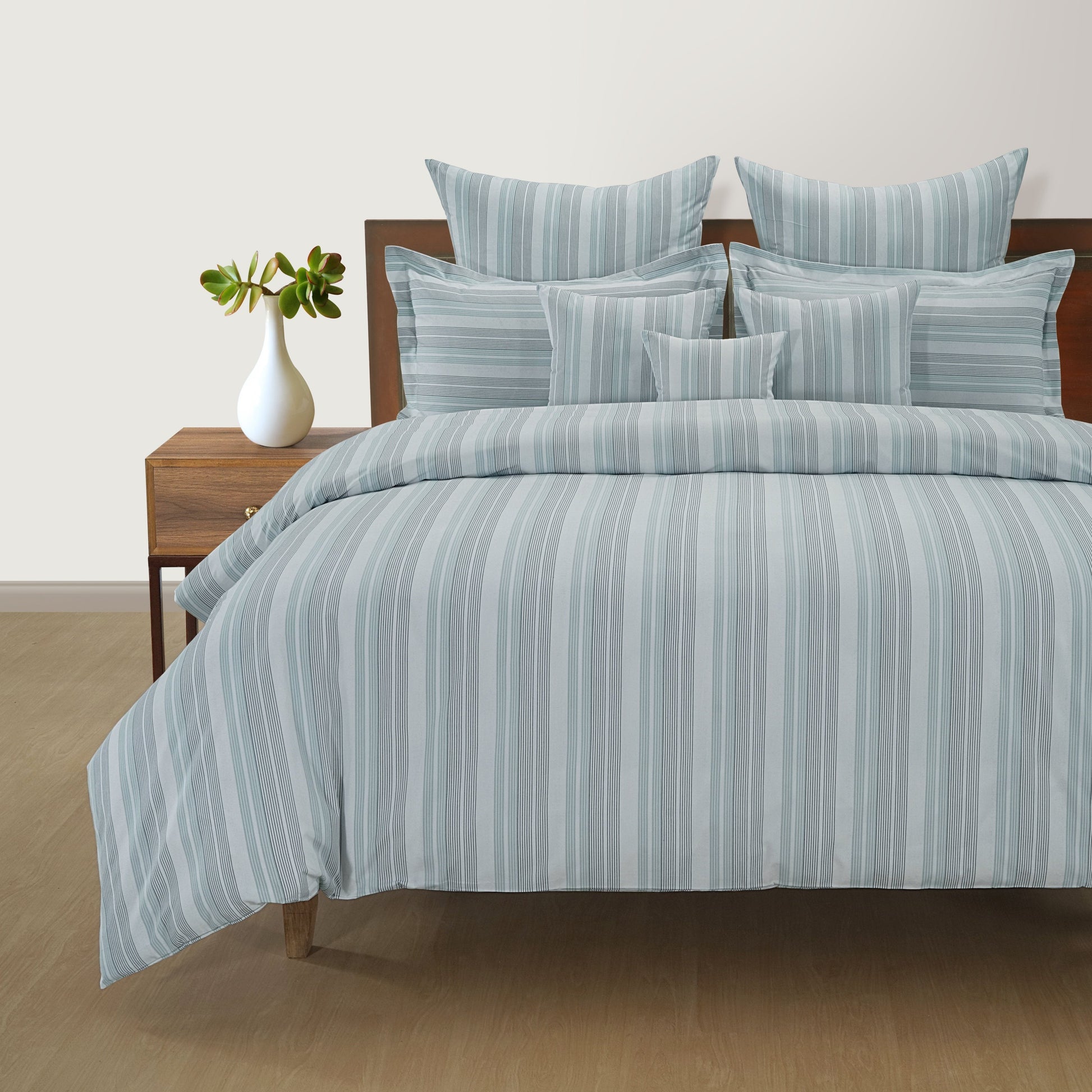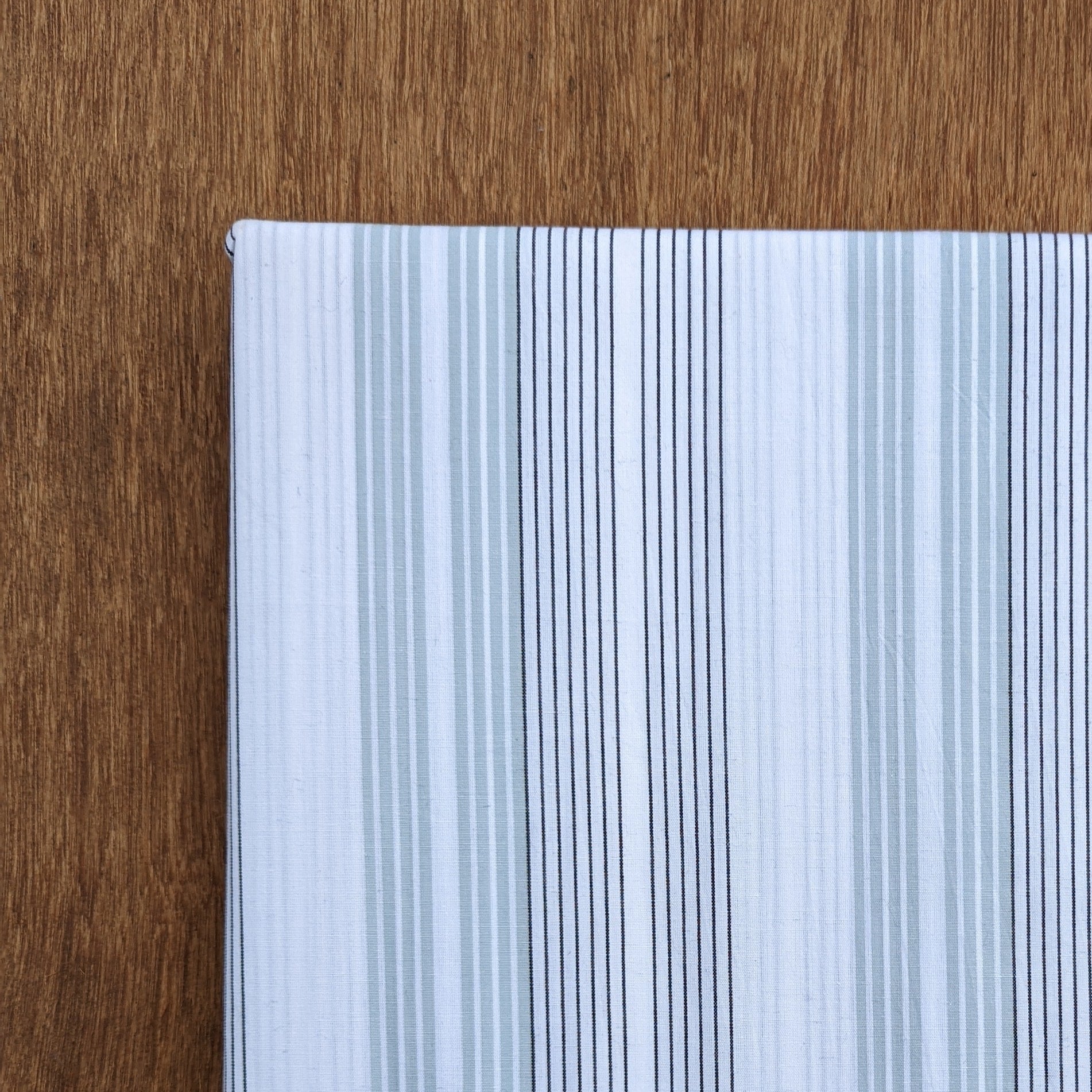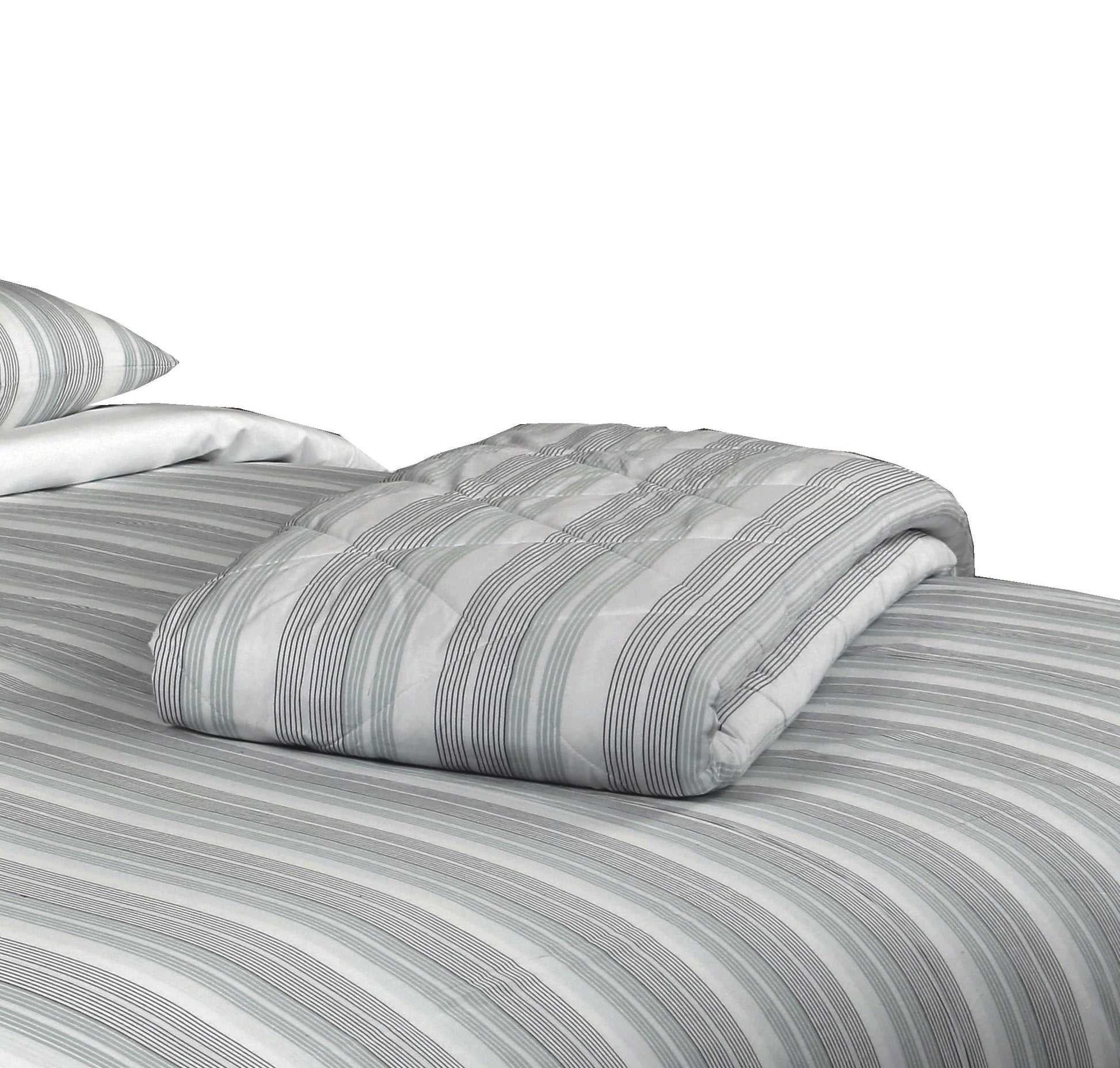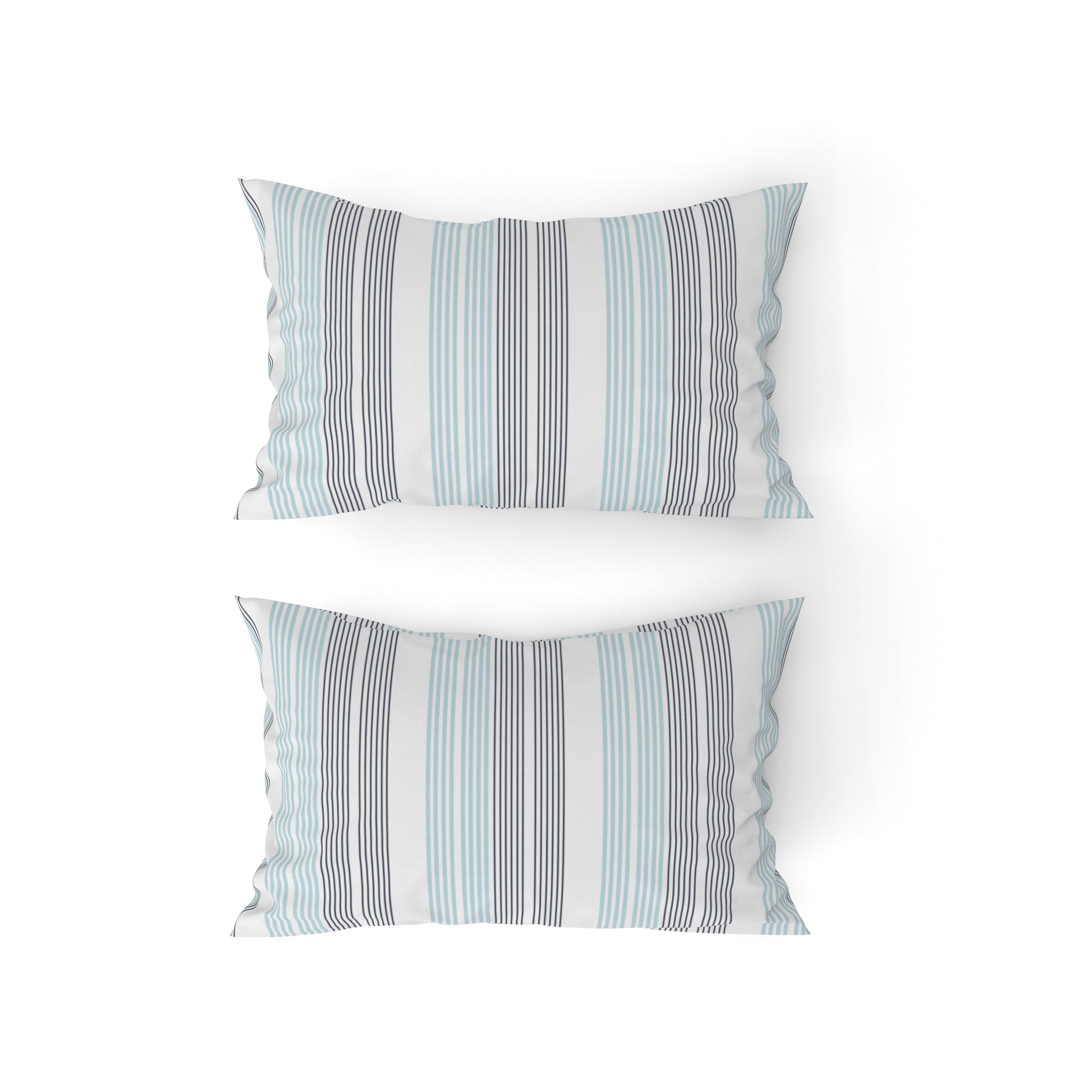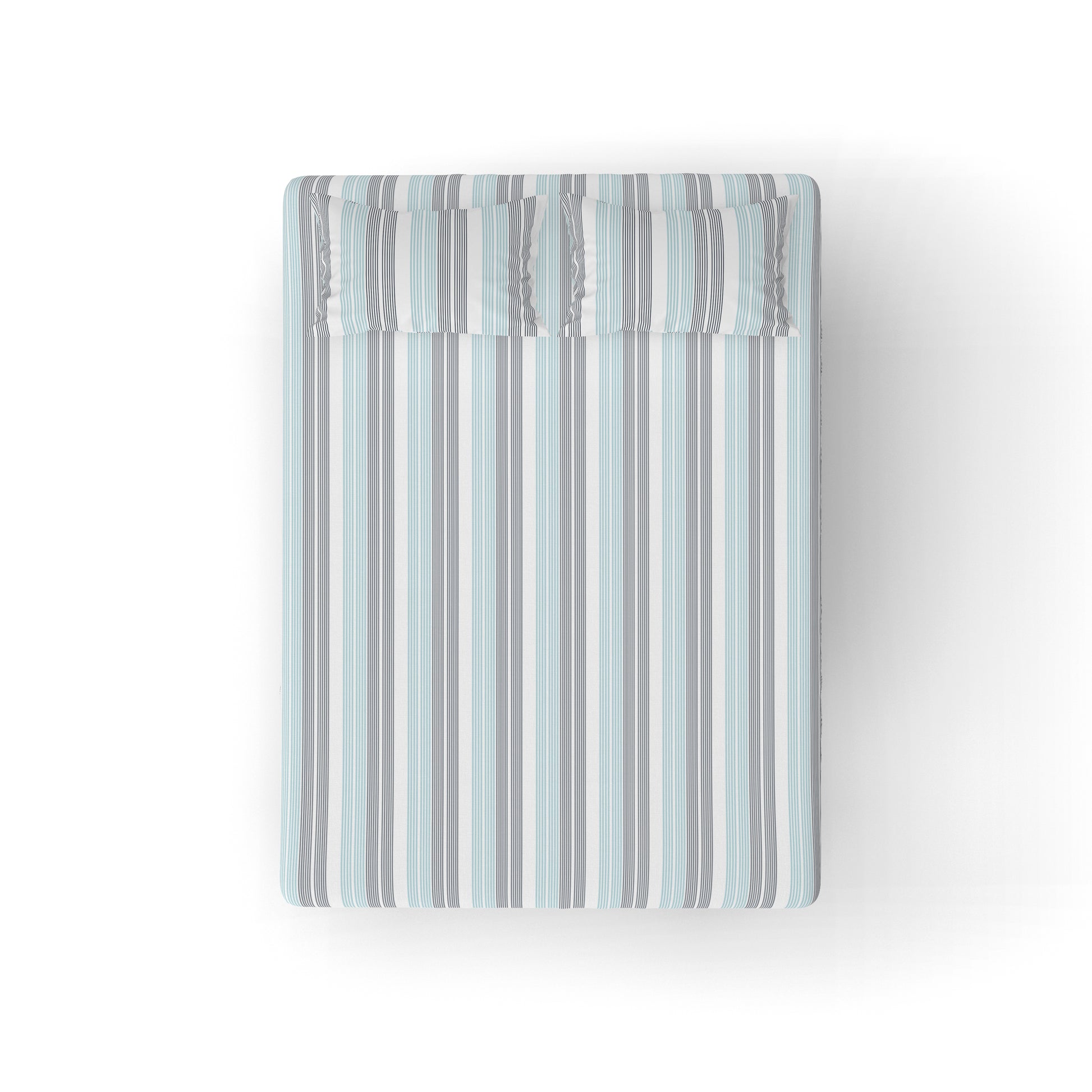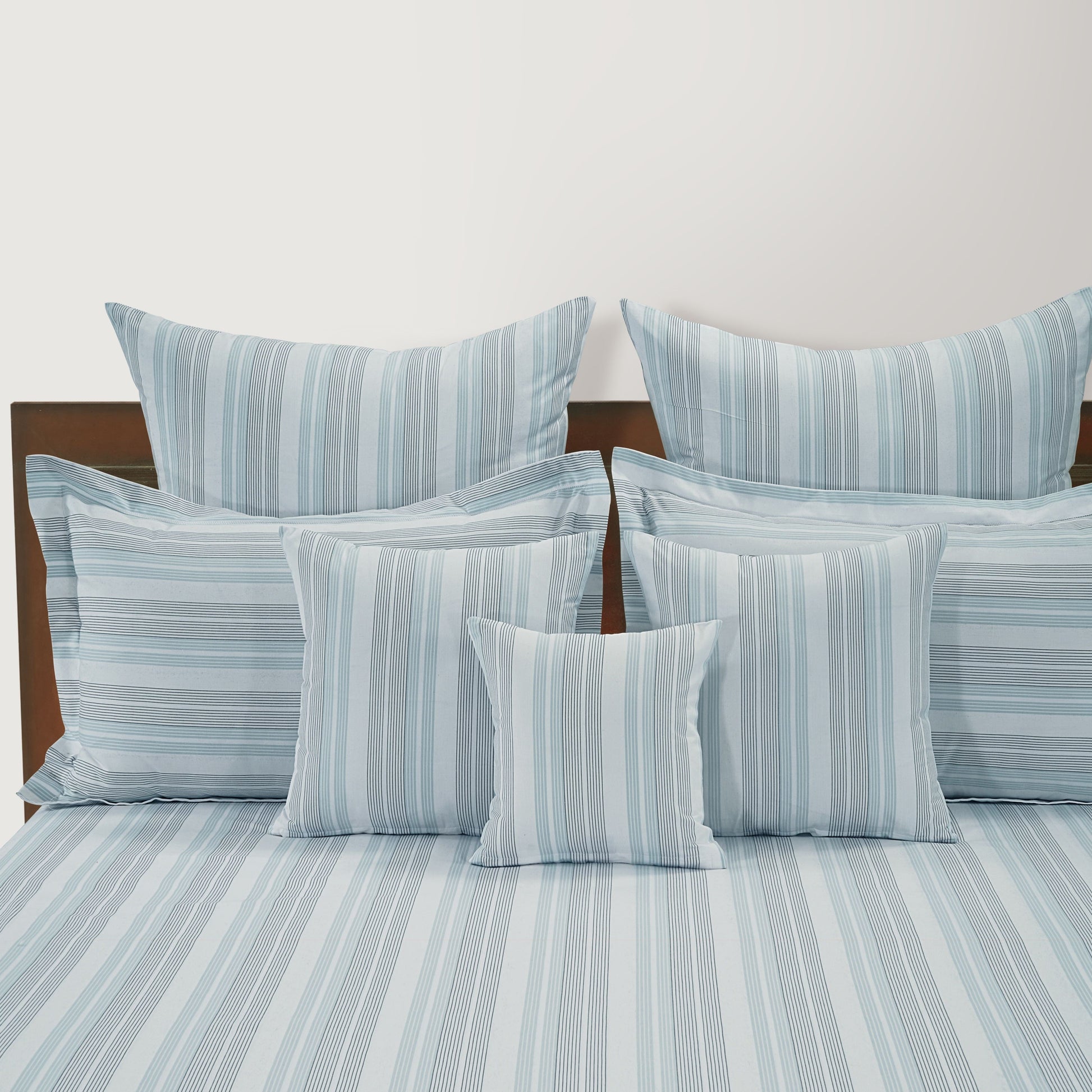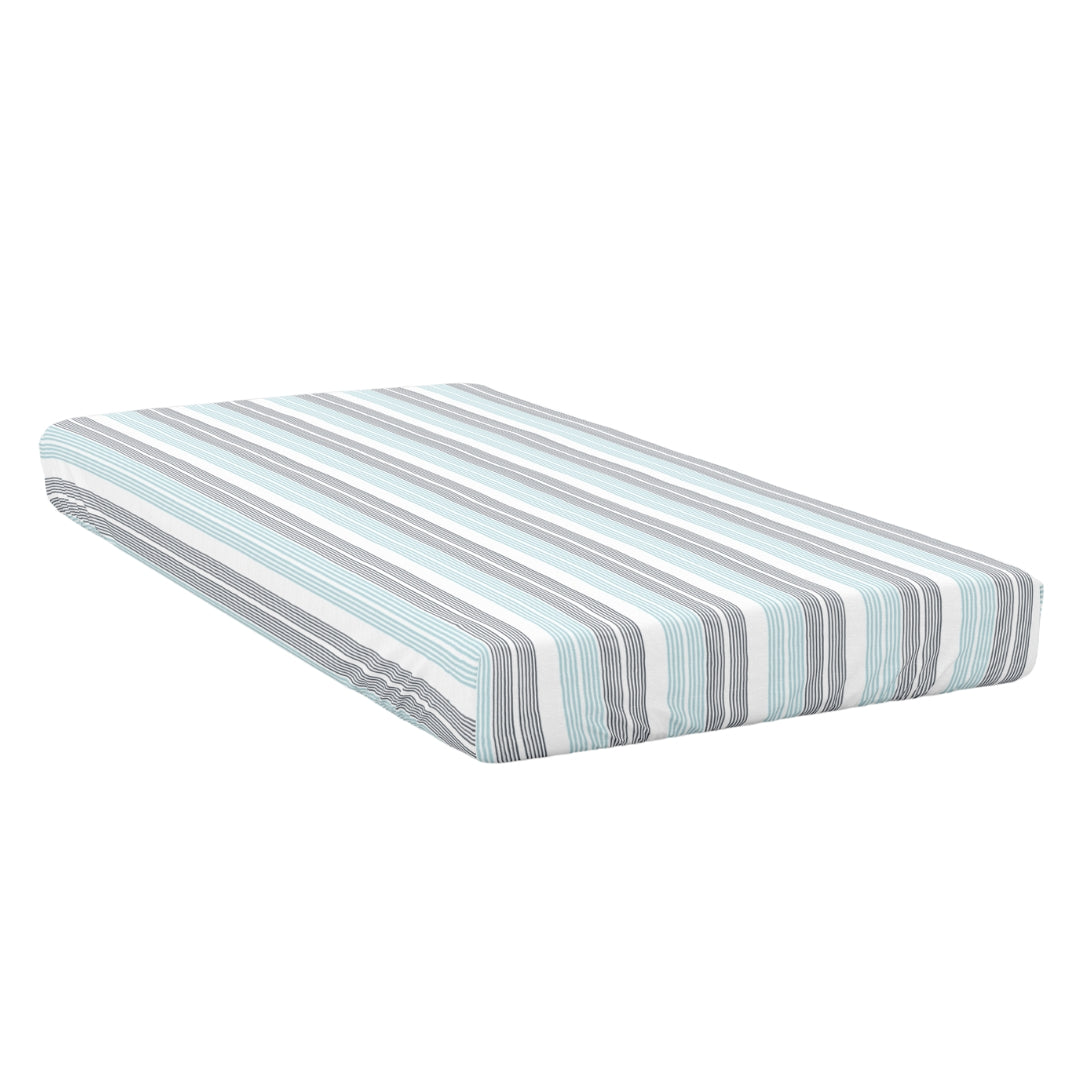 Translation missing: en.products.product.price.regular_price
₹ 8,262.25
Translation missing: en.products.product.price.sale_price
₹ 8,262.25
Translation missing: en.products.product.price.regular_price
₹ 8,262.25
Estimated Delivery:16 Dec - 20 Dec

Free Shipping on orders over Rs. 5000
Breathable Fabric: Experience the extravagant textures of our exclusive range of premium Quilted bedspread sets. These premium Quilted bedspread are made of smooth & hypoallergenic fabric giving them a smooth finish and exceptional longevity, even after regular washes and wear.
Hair & Skin Friendly: The premium Quilted bedspread set consists of blanket covers that are made of silky hypoallergenic fabric that protects your skin and hair from any facial creases and wrinkles, as well as prevents matting, breakage, tangling, and snagging. Say hello to healthy skin and bouncy hair with a Loom Home Quilted bedspread set.
Vibrant tones: The premium Quilted bedspread set is all about enjoying the comfort and luxury of the rich colors by adding a hint of peppy color elements to balance them. Decorate your bedroom with Quilted bedspread covers that will add elegance to your favorite place. The detailed artistic design would make a visual treat for everyone.
- Breathable Fabric
- Soft Fabrics
- Hypoallergenic
- Brilliant Color Quality
- Fresh & Classy Design