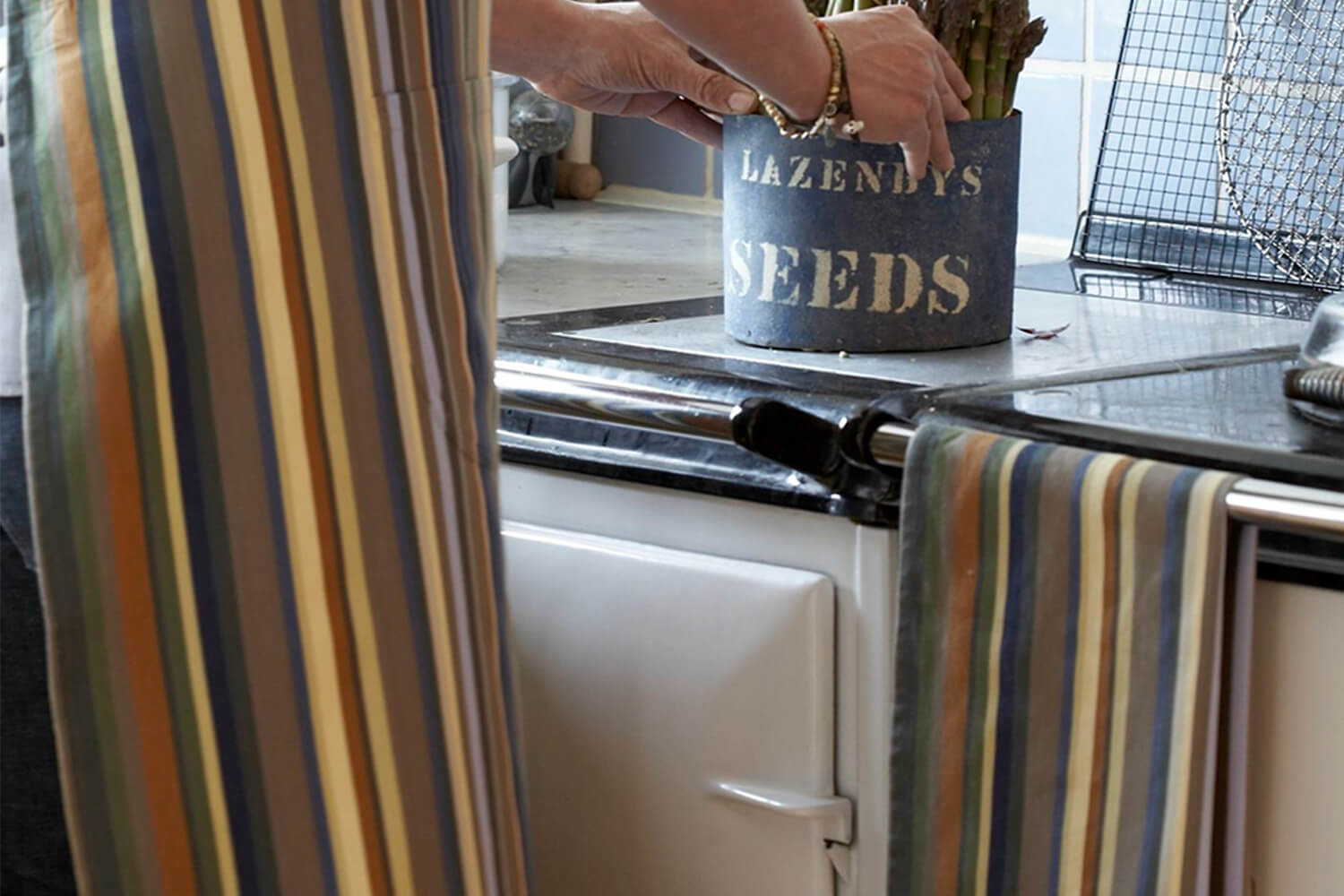 Cooking is an art form, and with the right tools, you can elevate your culinary skills to new heights. With a Loom Home Apron, you'll have everything you need to create amazing meals in your very own kitchen. Our aprons are made with high-quality cotton fabric that's breathable and comfortable to wear. They also come in a variety of colors and designs, so you can find the perfect one for your unique style.
Keep your kitchen looking fresh and stylish with these Loom Home Fabric Kitchen Containers. Made with 100% cotton and featuring a breathable fabric, these containers are perfect for storing your food. With amazing color quality and designs that last, these containers are a must-have for any kitchen!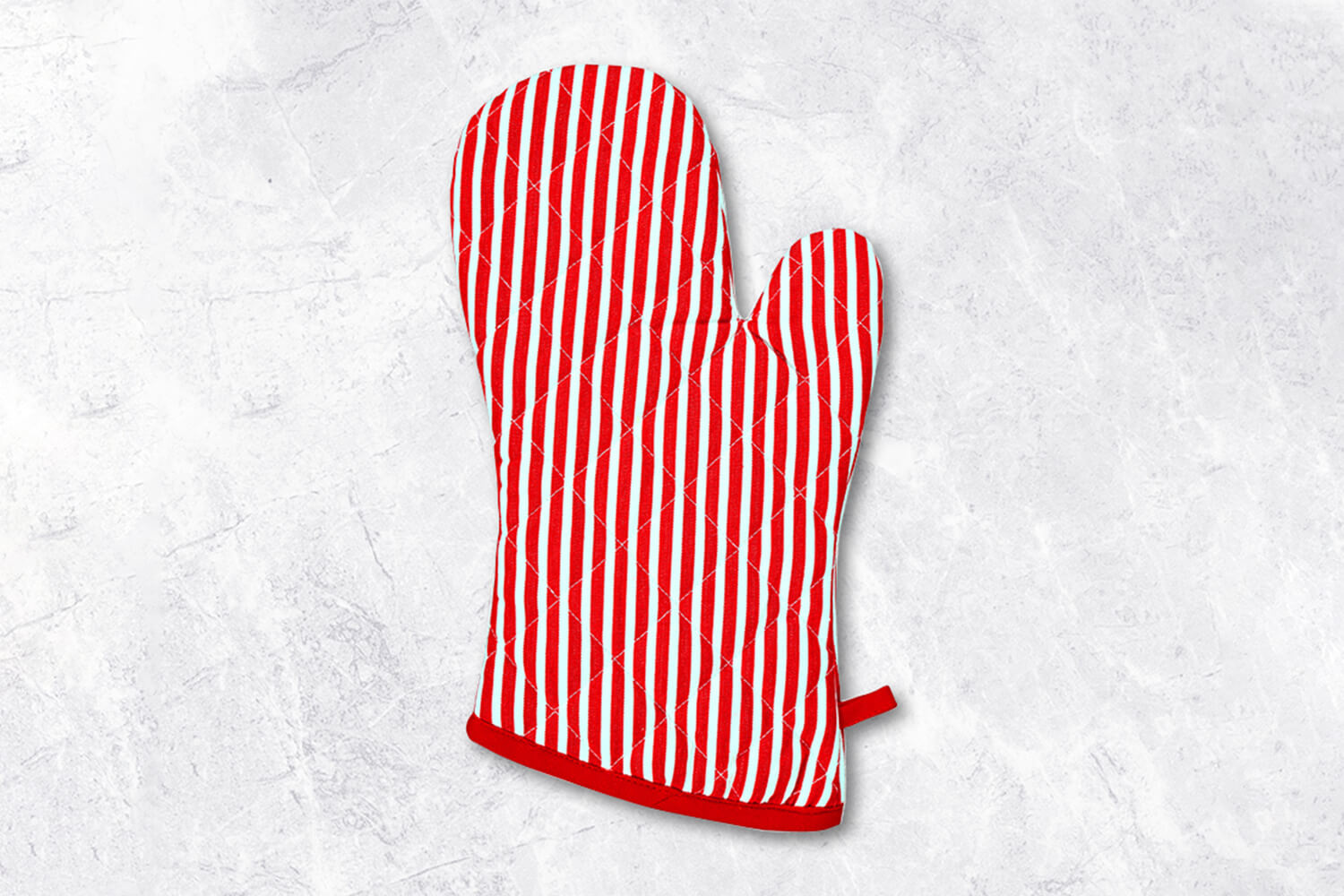 Looking for a high-quality, stylish, and durable pair of kitchen gloves? Look no further than Loom Home! Our 100% cotton gloves are breathable and designed for comfort, with a fresh and classy look that will complement any kitchen. The amazing color quality will last wash after wash, so you can focus on cooking up a delicious meal without worrying about your gloves.
A set of Loom Home Kitchen Towels is a necessity for any kitchen. They are made with 100% cotton for a breathable fabric that is also fresh and classy looking. The amazing color quality of the towels will make your kitchen look more put together and stylish. Plus, the products themselves are built to last. You won't have to replace them anytime soon. Invest in a set of Loom Home Kitchen Towels today!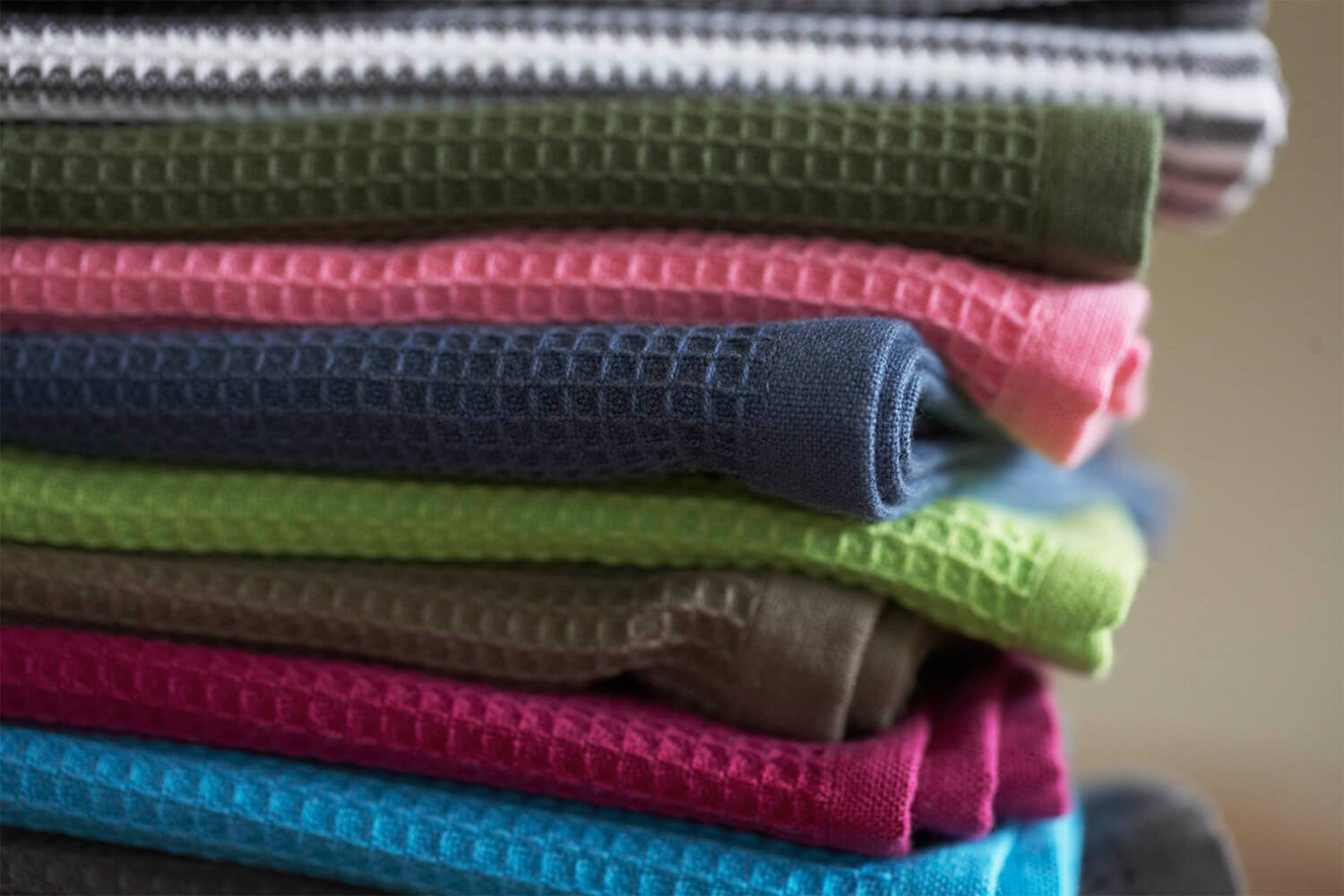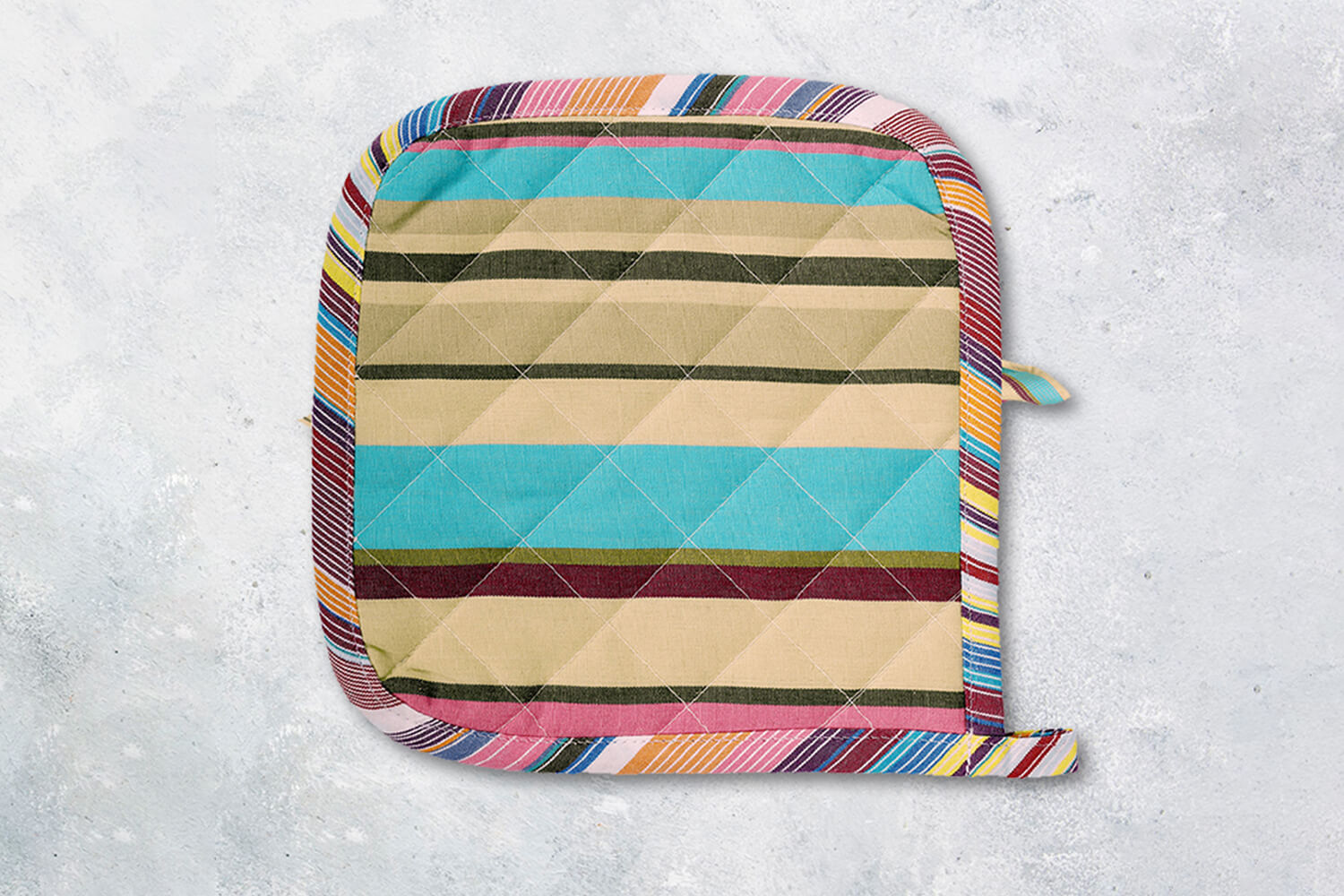 Loom Home Pot Holders are the perfect addition to your kitchen. They are made with 100% breathable cotton fabric which makes them extremely absorbent and durable. The fresh and classy design is perfect for any home, and the amazing color quality will make your pot holders pop! These pot holders are also products that last, so you can be sure that you'll have them for years to come.